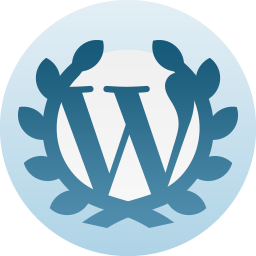 Happy Anniversary with WordPress.com!

You registered on WordPress.com 2 years ago!

Thanks for flying with us. Keep up the good blogging!
Wow – 2 years of DataTatering. And you know what? It's STILL all small stuff.
And yes, I still DO sweat the fuck out of it sometimes,  I'm only human; but before I get to the point of actually acting out on my freakout or rage or terror or angst or despair, I TRY to remember to take a couple of deep breaths, think about Ned and Mr Tater and the good things in life, and tone it down to spazzout or anger or fright or worry or sadness. THOSE I can deal with.
Hope everyone has a freakout-free New Year's Eve and here's to another year of blathering idiocy! 🙂